Coffee Tables & Centers are a big part of home decoration for years. It is an ideal beauty enhancer for living rooms, gardens, balconies and lobby areas. In addition to the sofa and sectional, the thing that caught the attention of the audience was the coffee table. All tea or coffee events are always around the table, families sit together and chat about various topics and enjoy a pleasant time.
To find out more about, where and how to place this table, see the points below:
Living Area: the Living area is the space where most guests arrive, so it is a prominent place to be guarded. Placing it in the middle of your living room with a sofa gives a luxurious look to the home décor. The large Center table provides enough space to store snacks trays with coffee cups for guests. Sometimes side shelves are also offered to store books and magazines in the room. Superior quality premium hardwood provides stability and a thick and durable tempered glass.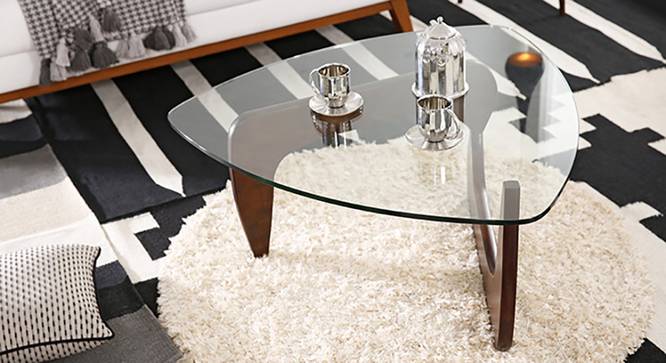 Lobby Area: In pleasant weather, warm tea and snacks make this moment truly relaxing. Placing a medium-sized coffee table in the lobby area gives a classic and attractive appearance. Conversations become more fun when hot drinks are enjoyed with a group of friends sitting around a table.
Garden Area: Morning drinks can be enjoyed with nature outside your home by placing a coffee table in the garden area. You can place a round table or square table in your garden area. In addition to coffee cups, you can also put your newspaper and glasses in a large space on the Center's desk.
Balcony area: Placing a small coffee table in the balcony area, where afternoon tea time can be enjoyed is a good choice. The spacious tabletop gives you enough space to power on your laptop, and you can surf the internet. For fun, you can play chess or cards on it. If writing is your hobby, you can use tables to write your creative ideas.