The ability to listen to high-precision music (Hi-Fi) in any room in the house is no longer limited to villa owners with an unlimited budget. With technology, the cost of installing a home audio system as a whole has come down to the point where such a system can become a reality for almost any homeowner.
By installing a distributed audio system that distributes audio throughout the home, customers can replicate their audio source equipment in virtually any room in the home.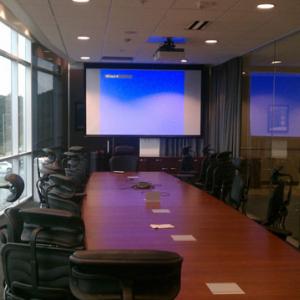 The cost of actually connecting hi-fi audio equipment in each room is restrictive for most homeowners. With a relatively small investment in cables, speakers, and controls, every room in the home can have radio playback and recorded music.
The audio system has its own language. In helping homeowners choose the system and feature that best suits their needs and budget, you need to be able to speak the language.
Customers may have a number of questions about how one system can be a better choice than another, or why one feature should be used over another. If you understand the terminology and concepts of audio systems, you have the answer.
Audio terms and concepts that you should at least know:
Sound Properties
Analog To The Digital Audio Signal
Linear Level To Loudspeaker Level
Balanced Versus Unbalanced
Electrical Properties
Ambient Sound
Sound Properties
Before you can understand an audio system, you must first understand what sound is and how it is generated, heard, and transmitted. Ultimately, audio systems reproduce sound recorded on analog or digital media.