The popularity of digital marketing does not seem to stop amongst many companies and businesses. This form of marketing has allowed businesses and companies to grow exponentially and generate profit. However, it is absolutely crucial to set proper planning when it comes to doing digital marketing.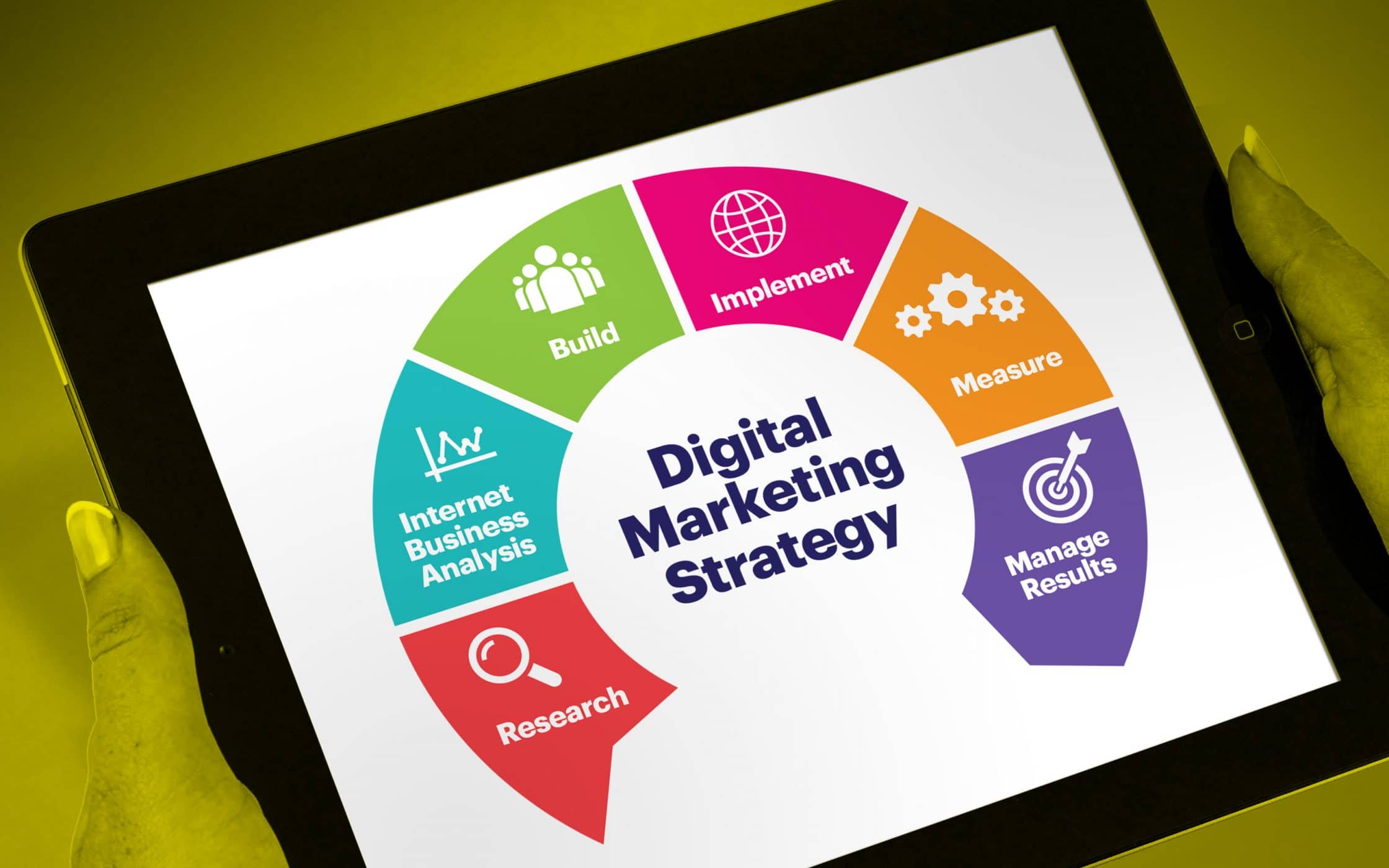 Courtesy-fabrikbrands
These are some of the stages of digital marketing when it comes to coming with proper planning.
Objective Setting –No matter what, it is absolutely important to set objectives from the very beginning. For instance; you may need to set a clear objective for creating brand awareness or online registration. Results will only show if the objectives are set from the beginning.
Customer Target – Once the objectives are clearly set now comes to consider what type of customers you are going to target. As a digital marketing professional, it is your duty to understand whether your company is targeting the rich, medium or low-income class people.
Never Forget and Ignore your Competitors –It is absolutely crucial to consider your competitors when it comes to digital marketing. Sit down and do some research as to what makes your competitors tick in the business. If you can learn about their drawbacks, you can include them in your digital marketing campaigns.
Money – Digital marketing is very friendly to your pocket however, you are going to shell out some money. The charges of the tools such as email marketing and SEO are totally different to one another.
You can also approach a few digital marketing consultants to learn and get a few helpful tips.