Osteopathy is a type of physical therapy which aims to restore the body's natural stability. It could involve massaging connective and soft tissues, articulating limbs, along with the manipulation of joints, tendons, and joints.
But, osteopathy is a gentle, non-invasive type of therapy that's part of a complete approach to good health and shouldn't cause unnecessary distress.
Your osteopath might also want to check your coordination and reflexes, along with your blood pressure. This may be followed by a thorough physical exam which will explore your joints, bones, muscles, tendons, and ligaments.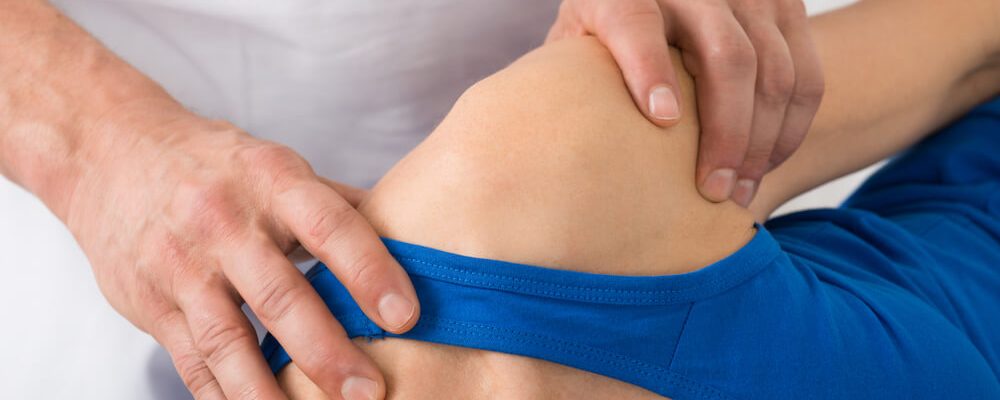 At the beginning of your therapy, your osteopath will ask you questions related to your medical history including some injuries or traumas, lifestyle and total awareness of well-being.
Your osteopath might also need to check the flexibility of your arms, back, and legs, and may also look closely at your backbone, possibly analyzing your posture and equilibrium.
Because of this evaluation, your osteopath will determine upon a personalized treatment plan and also will discuss with you the procedure in addition to the results which may be anticipated as the treatment progresses, along with an expected interval for your treatment.
Your osteopath can also talk with you now changes which you may have the ability to make to your own lifestyle or working habits which will help to relieve your illness or to stop it from returning later on.